Environment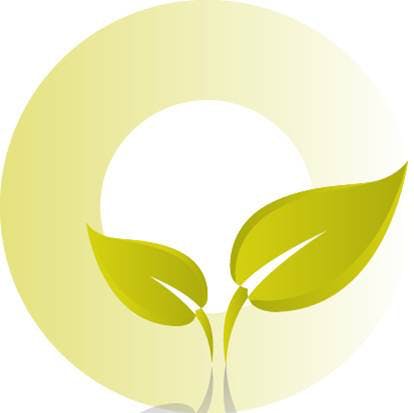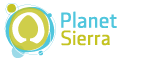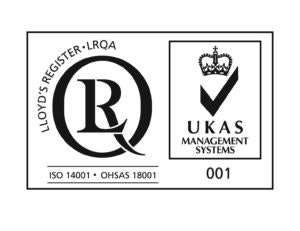 The environmental protection for the present and future generations is a constant concern for Sonae Sierra, therefore its approach to environmental issues focuses on the following four areas:
Climate change
Water
Waste
Soils use
We strongly believe that an innovative and committed environmental management can improve our value added proposal, through the reduction of risks and costs.
Sonae Sierra's environmental approach is based on the implementation of its environmental management System (EMS) certified in accordance with ISO 14001. The EMS covers all business activities and is applied in all countries where the company operates. It is intended to increase eco-efficiency and to promote the control of significant environmental impacts as a result of our business activities, giving continuity to the commitments established in our Environment Policy.
AlgarveShopping features 42,535 square meters comprising a wide commercial offer with a total of 132 shops Given its location, the Centre has a large turnout over the summer period as well as on the eve of holidays or festive seasons. Visitors to this shopping and leisure centre also benefit from free parking spaces, nine cinemas and the many services that the Centre has available such as wheelchairs, baby strollers, baby changing room, infirmary, among others.
In addition to its concern for the well-being of those visiting this commercial space, AlgarveShopping gives special attention to environmental issues.
For Carla Martins, Director of AlgarveShopping "the concern for the environment is a shared responsibility. Being AlgarveShopping, an area with a high influx of visitors, the Centre plays an important role in raising awareness of the surrounding community to this issue."
For further information, contact the Marketing Assistant via the following contact at 289105500 or via info@adm.algarveshopping.pt
For further information about our security health and the environment policy click here.
Evolution of AlgarveShopping ?s recycling rate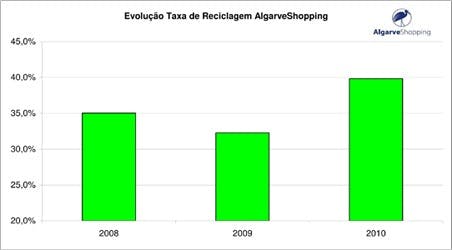 AlgarveShopping?s environmental results for the 1st semester of 2012:
Environment awareness campaign – Corporate Responsibility – 2015