Ombudsman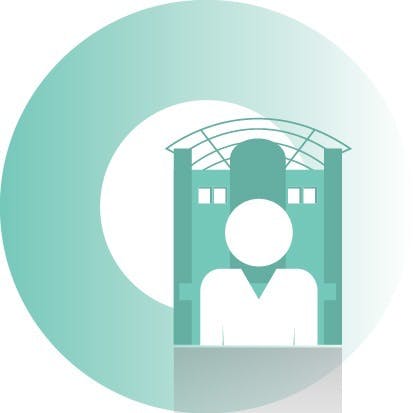 Envisioning to assure greater satisfaction to all Sonae Sierra Stakeholders, the position of a Sierra Ombudsman was created.
How does it work?
The Sierra Ombudsman acts as a facilitator to which all Stakeholders of the company may avail themselves to present their notifications, suggestions and complaints, with the certainty that they will be processed, investigated and, where possible, corrected.
Whenever contacted ? from Portugal or any other country where Sonae Sierra is represented – the Sierra Ombudsman will make an objective analysis of the facts that will enable the correction of the same or the justify their maintenance. In any case, the Sierra Ombudsman undertakes to give a response to all addressees.
How to contact the Sierra Ombudsman?
For any question, suggestion, idea or complaint you may contact the Sierra Ombudsman via e-mail ombudsman@sonaesierra.com
by phone +351 93 200 40 63